On November 11, a meteorological tsunami hit the coast of the Brazilian state of Santa Catarina.
Large waves reached the shore near the municipality of Laguna.
The sudden fury of the ocean frightened beachgoers and caused damage.
The sudden advance of the ocean hit cars parked on Cardoso beach.
Large waves dragged several cars into the ocean.
There were no reports of injuries.
Meteorological tsunamis are large waves that scientists are just beginning to better understand.
They are caused by disturbances in atmospheric pressure.
Storms in the open sea produce waves that move towards the coast and are amplified by the characteristics of the coastline.
Waves can reach heights of up to two meters.
The t-shirt looks great with jeans or casuals!


More colors & styles!!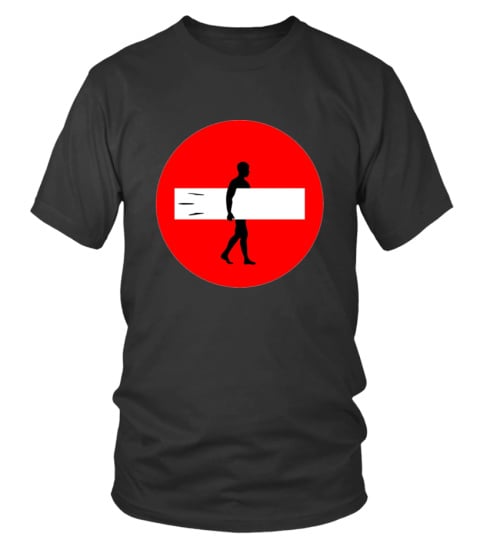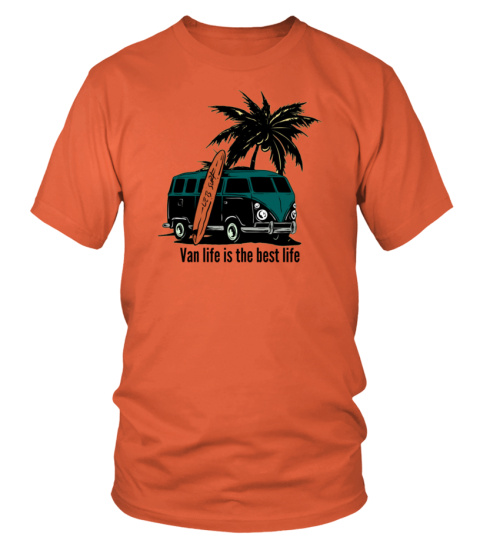 Check out our selection
here