Video by Brody & Tia Blaco.
We captured a lot of "firsts" in this video... Honey's first month of life, first bath, and first time to the beach. And after 6 months, we got to capture Tia's first surf back at the wave pool postpartum.
We are trying to find the balance of filming these precious moments & also living in the moment with our little family. This first month with our baby girl flew by, but we are so happy we captured these cherished memories and can share them with you.
The t-shirt looks great with jeans or casuals!!

More colors & styles!!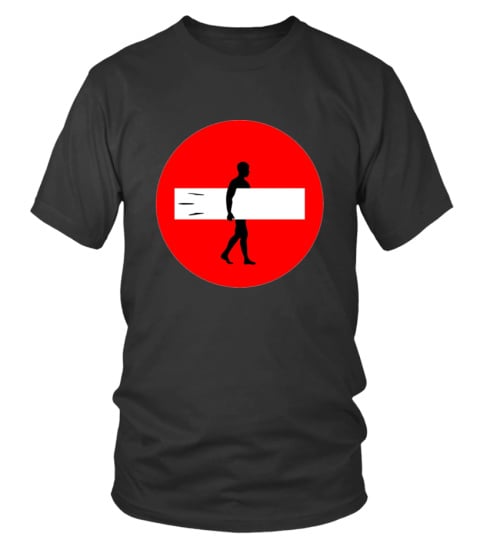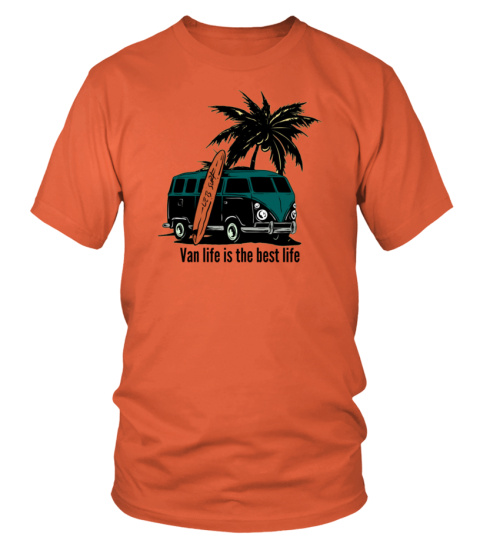 Check out our selection
here
Subscribe by Email
Follow Updates Articles from This Site via Email