Did you know that drowning is the leading cause of death for Hawaiis children ages 1-15? We need to put more of an emphasis on Ocean Safety here in Hawaii. Could you imagine if the leading cause of death for children in Hawaii was caused by fires? Fortunately, Hawaii Fire Departments do an outstanding job with fire prevention and are well funded.
Its time to take a look at the leading cause of fatality for our children here in Hawaii and come up with real solutions. Drowning is also the leading cause of death for our visiting tourist. This video is an example of how you can be swept off your feet into dangerous ocean conditions. Please keep a close eye on your small children and be aware of your surroundings.
The t-shirt looks great with jeans or casuals!


More colors & styles!!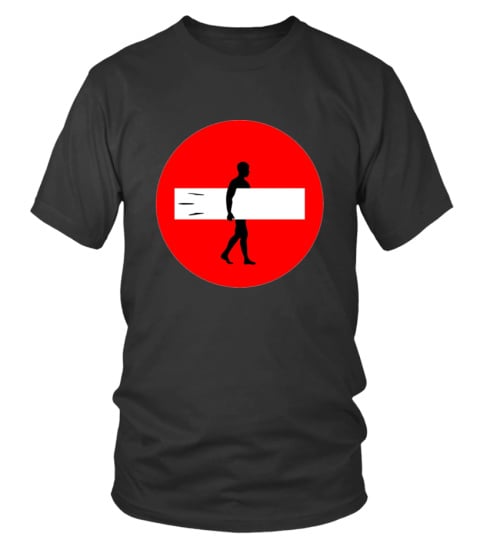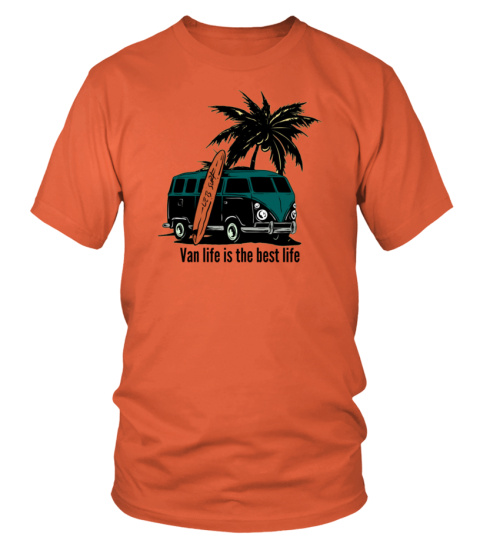 Check out our selection
here
Subscribe by Email
Follow Updates Articles from This Site via Email