Cheers and cries of joy erupted from four Australians the moment they were found off the Indonesian coast after surviving two days at sea.
Footage shows the moment Steph Weisse, Will Teagle and Jordan Short are found floating in the sea on their surfboards.
The exhausted, wet and scared trio let out cries of joy along with their rescuers when they were found.
Earlier a family member confirmed to 9News that three of the surfers, including Weisse, Teagle and Short had been found alive after they went missing when their boat ran into bad weather on Sunday night.
Elliot Foote was found a few hours later after reportedly paddling off on his surfboard to get help.
His dad received the joyous, albeit blase, text message confirming he was alive.
"Hey dad. Elliot here. I'm alive. Safe now!! Love you. Chat later," the text read.
Read the original article
here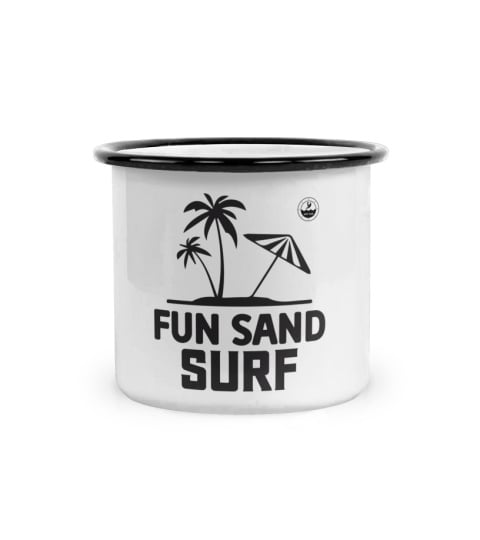 ENAMEL MUG - ENAMEL MUG FUN SAND SURF
More Styles & Colors on
https://goo.gl/SU67Yu
Subscribe by Email
Follow Updates Articles from This Site via Email