We Love Twin Fins Out Here in the Mentawais.
We've always wondered how far you can push a twin but also with the right surfer, if you could be an advantage with only 2 fins underneath your feet. We brought out William Aliotti for a month and had the 4 shapers we feel are driving Twin Fin performance make him a 2 board quiver specifically made for Mentawai Perfection. The results left us wondering if we've been riding the wrong equipment for years. - All Day Ray
Grab your style now!
GET 35% OFF ON 2ND ITEM PROMOCODE: OFF35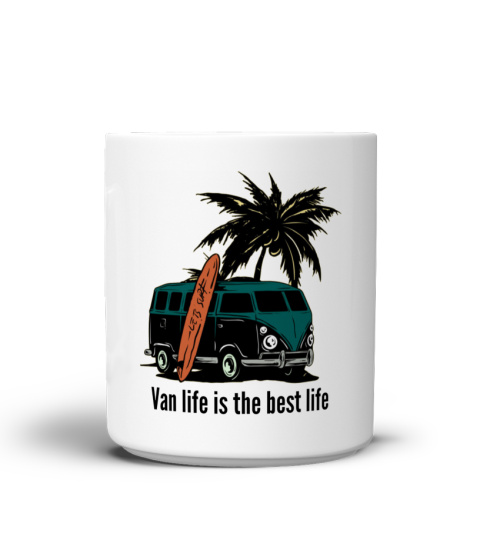 MUG - VAN LIFE IS THE BEST LIFE
Subscribe by Email
Follow Updates Articles from This Site via Email