This unique small camper trailer is impervious to water and weather sealed, ensuring a worry-free camping experience no matter the climate. This teardrop trailer is built to withstand the test of time due to it's one piece monocoque design. The fiberglass cabin not only protects from water, but also keeps this trailer maintenance free for years to come. Its robust construction and advanced engineering make it a reliable companion for all four seasons, allowing you to embark on incredible adventures year-round.
They accomplish this by housing all the utilities within the shell of the trailer. Essentially wrapping the moving parts in a warm bed of air year round. With its innovative features and meticulous craftsmanship, the Escapod Topo 2 is leading the industry with its unmatched combination of durability, functionality, and style. Explore the great outdoors with confidence, knowing that this offroad trailer is built to handle the toughest challenges and provide exceptional comfort wherever your journey takes you.
Grab your style now!
GET 35% OFF ON 2ND ITEM PROMOCODE: OFF35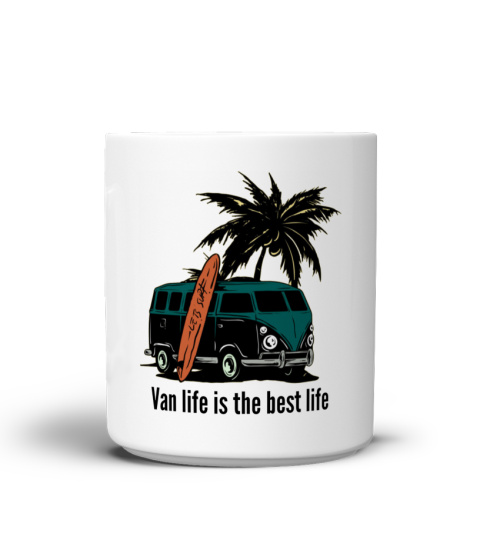 MUG - VAN LIFE IS THE BEST LIFE
Subscribe by Email
Follow Updates Articles from This Site via Email