In this video you will learn the essential steps of paddling in, with our comprehensive guide and pro tips from surf legend Josh Kerr. Master proper body positioning, arm technique, core engagement, and breathing to improve your paddling efficiency.
4 Steps to Paddle In and Key Moments in Video:
Step 1: Timing and Acceleration
Step 2: Leg Kick and Body Position
Step 3: Matching the Wave Transition
Step 4: Avoiding Common Mistakes
Grab your style now!
GET 35% OFF ON 2ND ITEM PROMOCODE: OFF35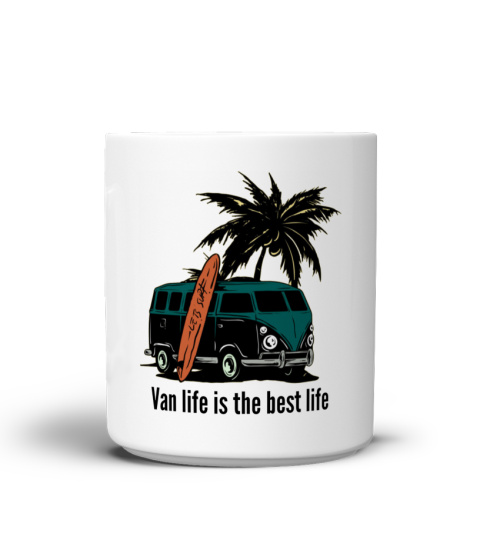 MUG - VAN LIFE IS THE BEST LIFE
Subscribe by Email
Follow Updates Articles from This Site via Email