Gisele Bündchen hit the Costa Rican waters on Thursday for a little morning surf... and she looked great - both on the board and off!
The model didn't stay out in the ocean very long - only spending about 40 minutes surfing the waves - but check out the photos of her gnar-destroying sesh...she sure seemed to make it all worth it.
Bundchen climbed onto his ride several times... crossing the coast at a serious pace over and over again.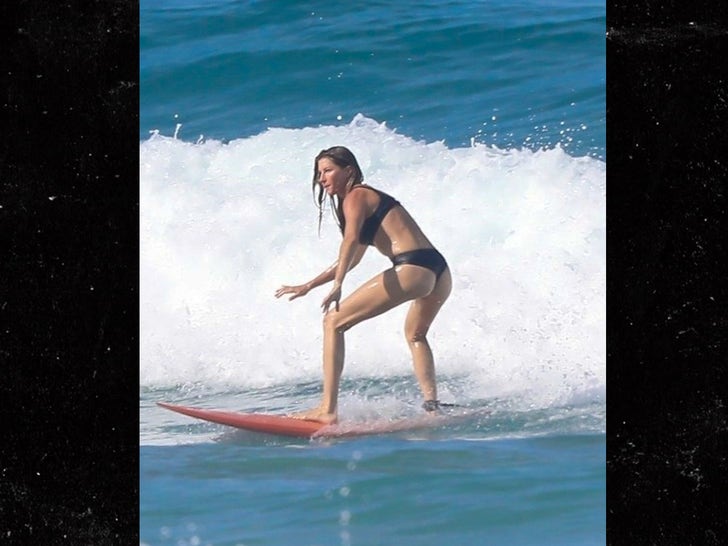 She impressed while away from the board as well ... showing off a toned body in a black bikini.
In between it all, Gisele found time to give a little love to her daughter, Vivian ... holding hands with the young Brady as they got out of the water.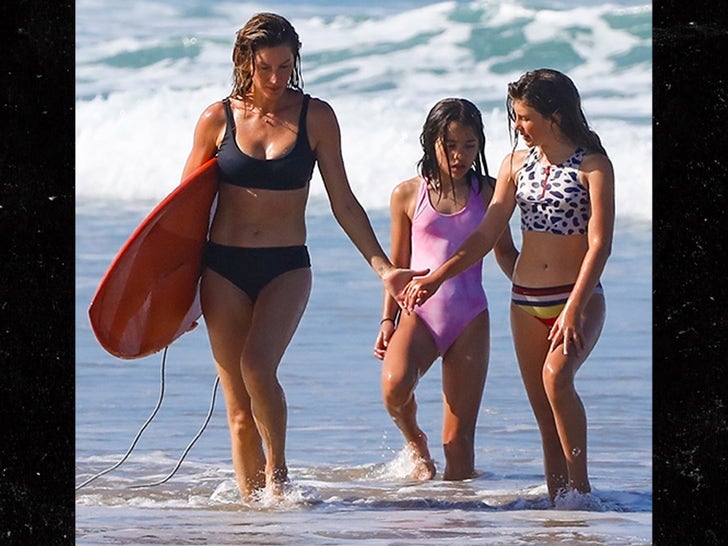 As it turns out, the surf spot was a pretty popular one on Thursday ... 'cause Shakira hit it up just a couple hours later as well -- and rode in some whitewash too!!
Grab your style now!
GET 35% OFF ON 2ND ITEM PROMOCODE: OFF35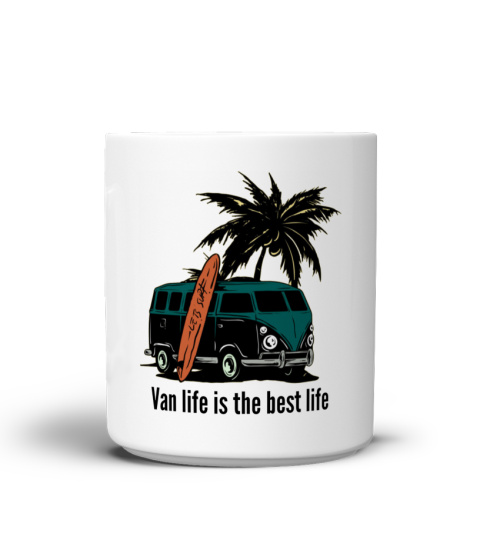 MUG - VAN LIFE IS THE BEST LIFE
Subscribe by Email
Follow Updates Articles from This Site via Email