João Mendonça was never the typical grom. He has a laundry list of competitive accolades that have put the entire surf world on notice. He wasn't particularly active on the men's junior tour and now at 18, he's surfed only a few QS events in the past year. That didn't exactly keep him off the surf world's radar, though. He's been taken under the wing of
other notable Portuguese legends like Nic von Rupp
and was even highlighted within a small group of elite European teens vying for careers on the CT not too long ago.
But Mendonça's no longer a grom. He's a full-fledged adult and by the looks of his past winter in Portugal — a winter recapped in his new edit, JACARANDÁ — he's living up to his status as one of Europe's best young talents. Where he lands with that talent competitively will be fun to watch as time goes by. But one thing we do know for now is that the guy's doing just fine for himself at home.
Grab your style now!
GET 35% OFF ON 2ND ITEM PROMOCODE: OFF35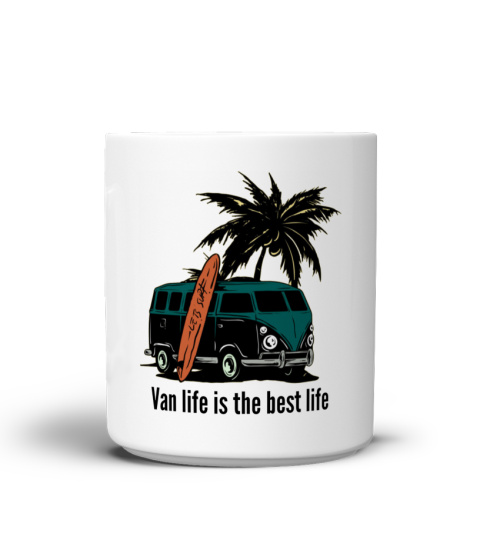 MUG - VAN LIFE IS THE BEST LIFE
Subscribe by Email
Follow Updates Articles from This Site via Email