Sasha Jane Lowerson declares herself 'first transgender woman competing in surfing'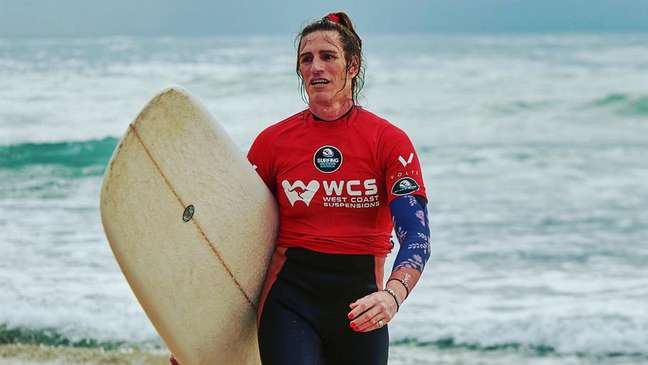 The gender-identity debate has surfaced in competitive surfing after an Australian surfer made history last week by winning a women's championship, just a few years after taking the men's crown in the same event.
Sasha Jane Lowerson, 43, won both the Open Women's Longboard and Open Women's Logger events at the West Coast Suspensions state championships held May 14-15 at Avalon Bay, dominating the competition in what one commentator called a "one-sided" contest.
"To be the first transgender woman competing in surfing hasn't been an easy ride emotionally but the amount of support I've been showed has been phenomenal and I'm so grateful to be involved, welcomed and embraced within the longboard community in Australia," Lowerson told Surfing Western Australia.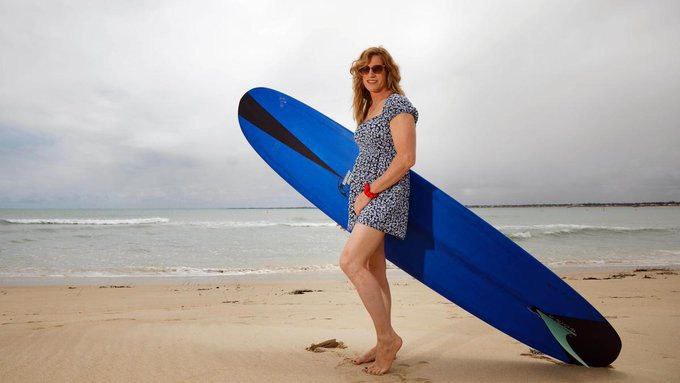 Lowerson became "the first surfer in history to win men's and women's divisions" after capturing the 2019 men's longboard title as Ryan Egan, according to the surfing publication Beach Dirt.
The Mandurah-based surfer, who reportedly began a medical transition last year, scored 14.70 in the longboard event, well ahead of Georgia Young with 10.63 and Samantha Vanderford with 9.27.
Subscribe by Email
Follow Updates Articles from This Site via Email