Introducing Owen's latest Mirage Saltwater Culture Boardshort - made with recycled PET bottles.

Designed with the influence of our home boy Owen Wright, they're designed to be surfed hard, and you can feel good knowing they were made from recycled PET bottles with sustainability in mind.
Owen is on a mission to recycle enough plastic bottles to create his latest Mirage x Saltwater Culture boardshorts, and get into the lineup while the surf is pumping. Wandering a littered Mexican beach in a grass skirt, Owen collects leftover plastic bottles one by one until eventually, he succeeds and is able to paddle out to join Morgs in the lineup.
"It's hard to avoid plastic - it's everywhere… I think we can all do little things each day to cut out single-use plastic. If we all give it a go, it would make a difference", Owen says.
Made with sustainability in mind, these trunks are made from Mirage Pro Eco fabric which provides Owen with all the stretch and performance he needs, while ensuring even Owen's tremendous hoof leaves the smallest eco-footprint.
Designed to offer our customers an environmentally conscious range of quality surf products, Rip Curl's Saltwater Culture is created from materials made from recycled bottles, organic cotton, organic hemp and ECONYL Regenerated Nylon from old fishing nets and other nylon waste.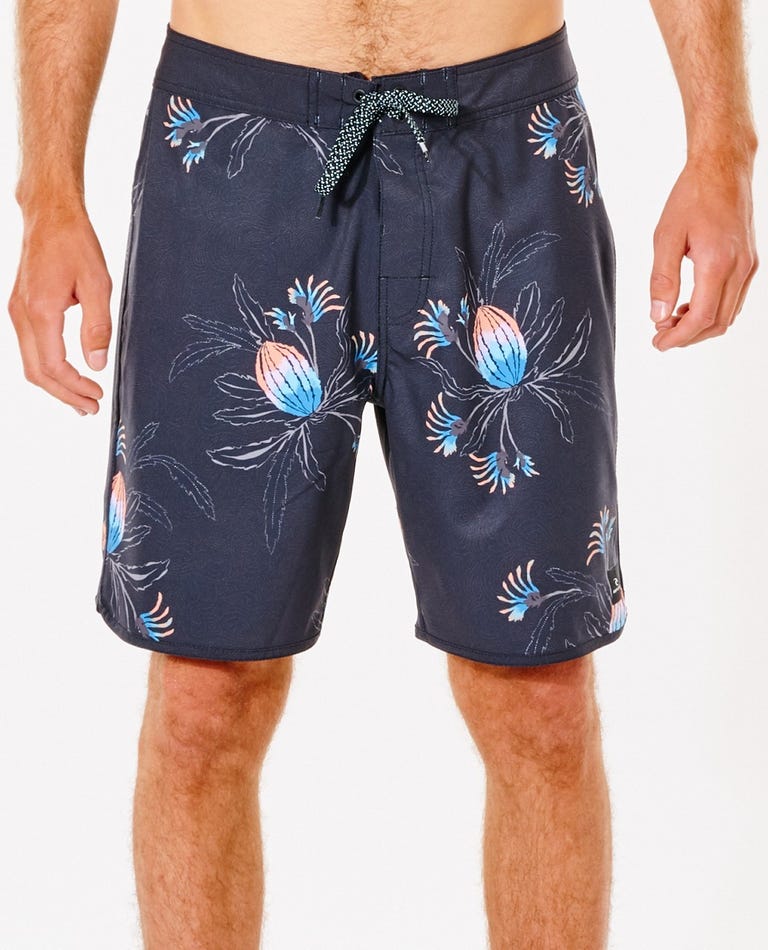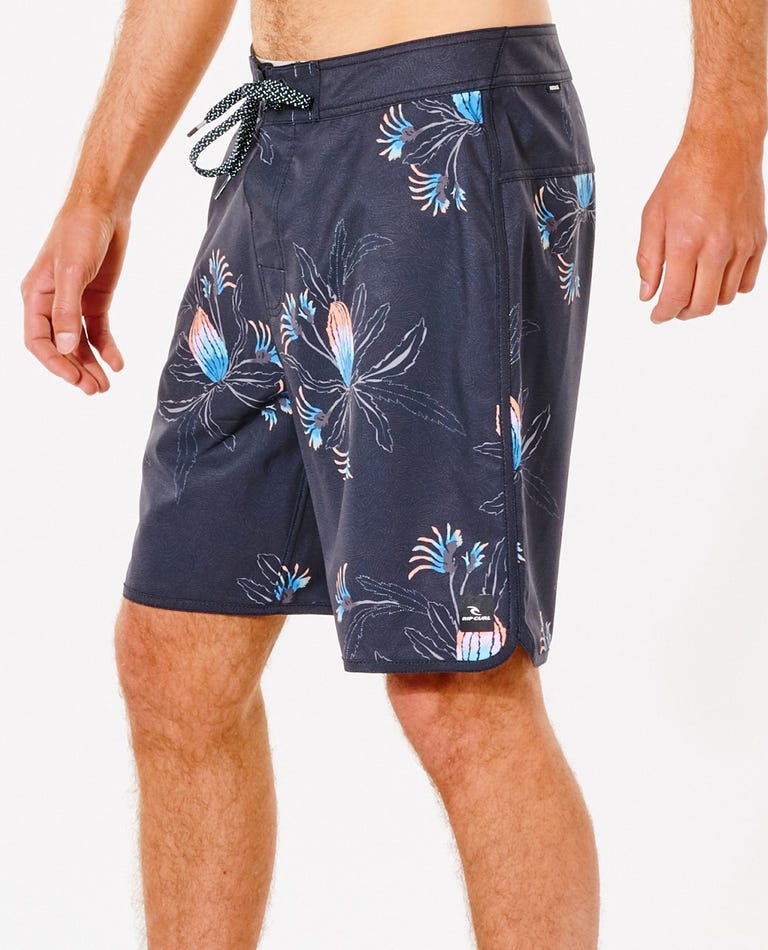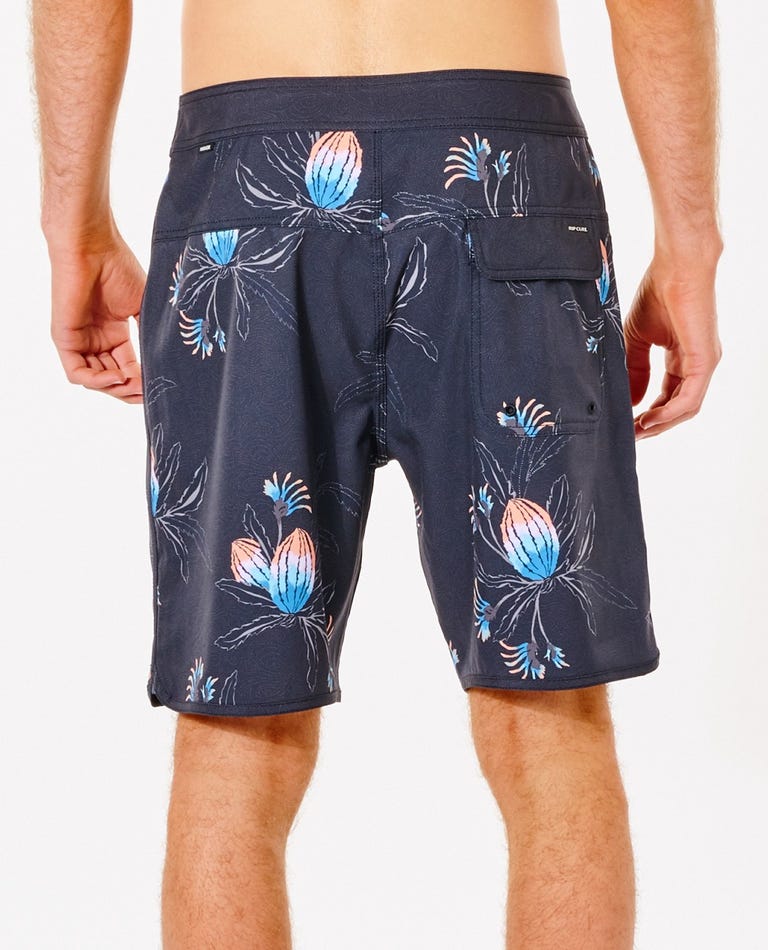 Subscribe by Email
Follow Updates Articles from This Site via Email