Tiarah Lue Blanco was born in Puerto Rico and raised in Southern California. The Vegan surfer is currently living in Hawaii. Her surfing skills speak for themselves, but now she decided to leap into the Playboy world.
We were in 2015 when Tia Blanco has been featured in Playboy's "Becoming Attraction." Female surfers are beginning to show their natural curves more than ever. Alana Blanchard found a lucrative niche as a surfing model, but she only opened the way to many other girls such as Anastasia Ashley, Malia Manuel, Alessa Quizon, etc.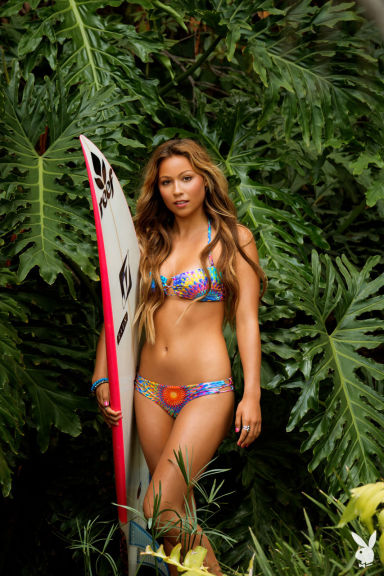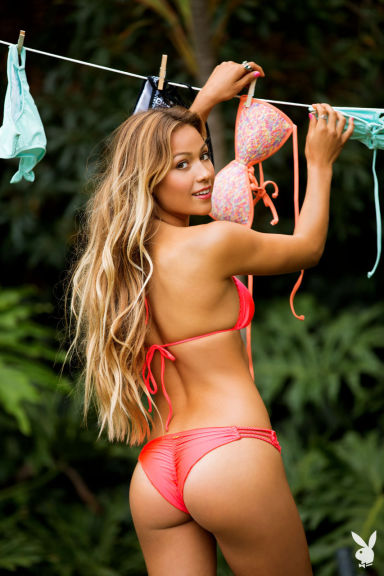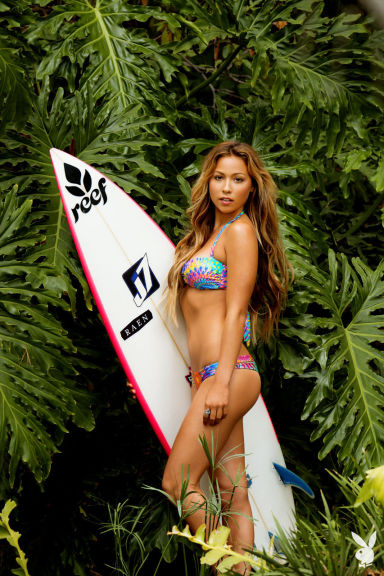 "My first encounter with Playboy was probably seeing the magazines in the stores. My mom and I would watch the TV series "The Girls Next Door," and I would always see Holly and Kendra and think they were so pretty. Playboy means to me fun, bikinis and colors," Tia Blanco told Playboy.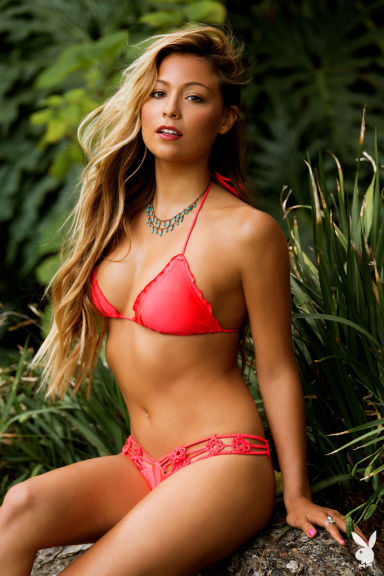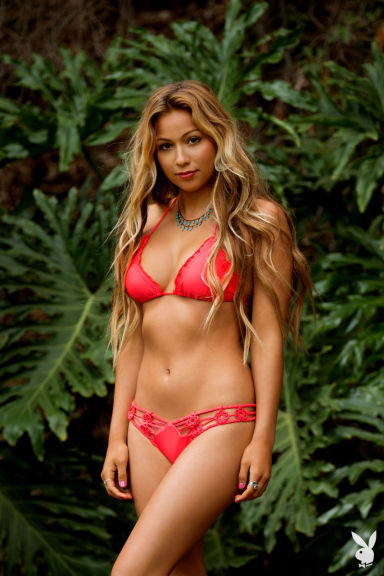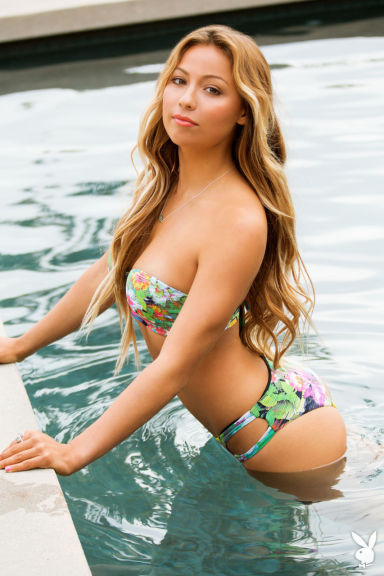 "Becoming Attraction" defined Tia as a surfer with "swift abilities on the world's toughest swells," which "made the exotic beach babe a breakout star." Who's next?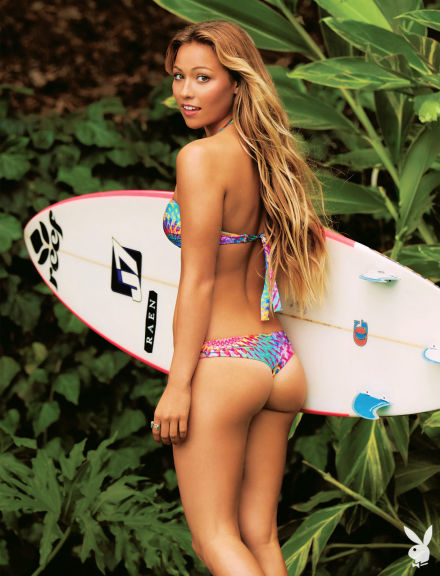 Subscribe by Email
Follow Updates Articles from This Site via Email