Now with E6 Heat Generating Super Stretch Flash Lining. Our Warmest and Most Flexible Flashbomb Ever.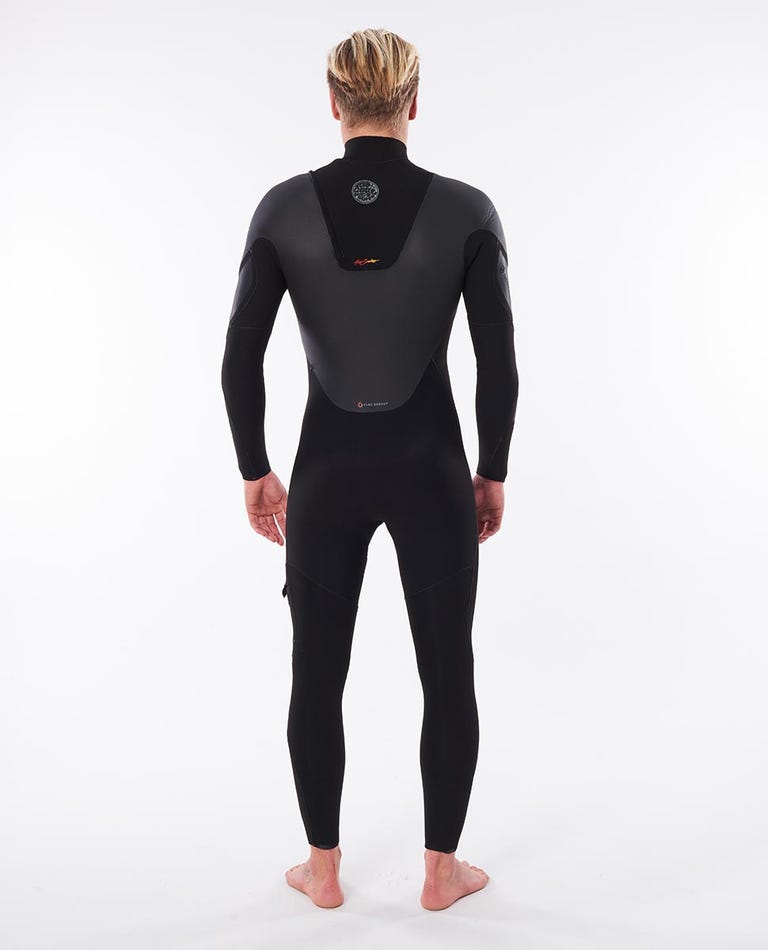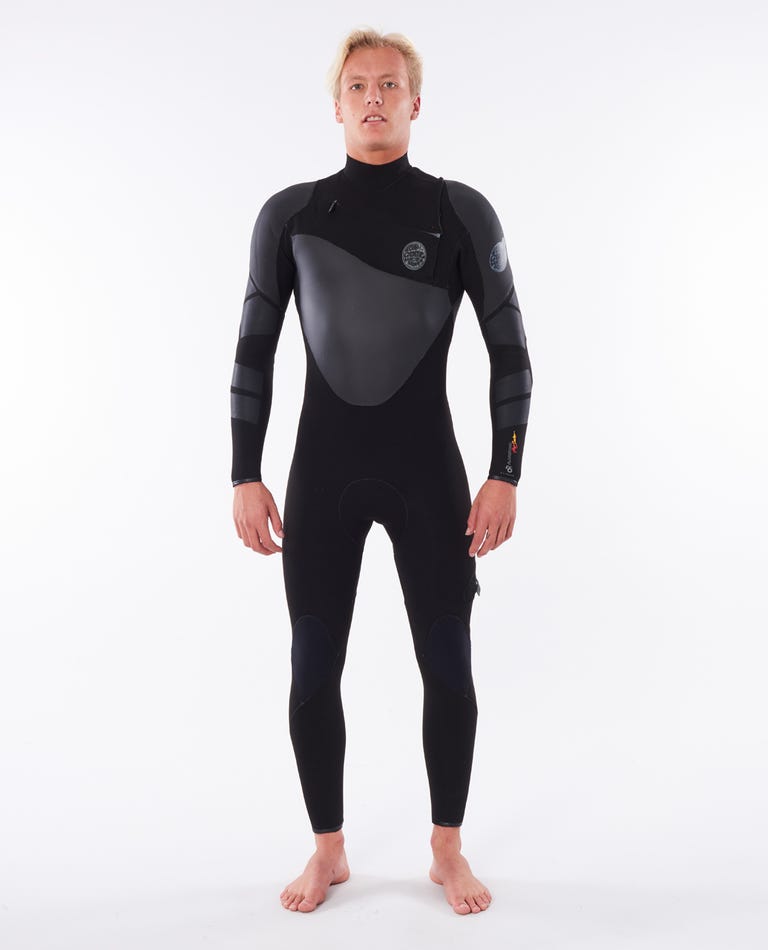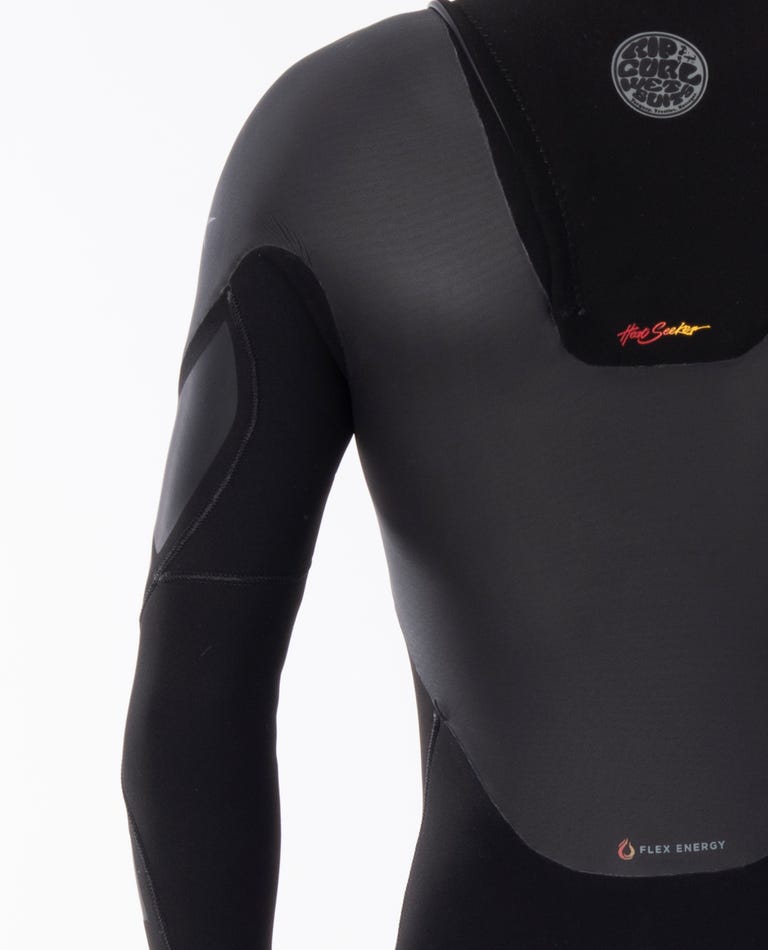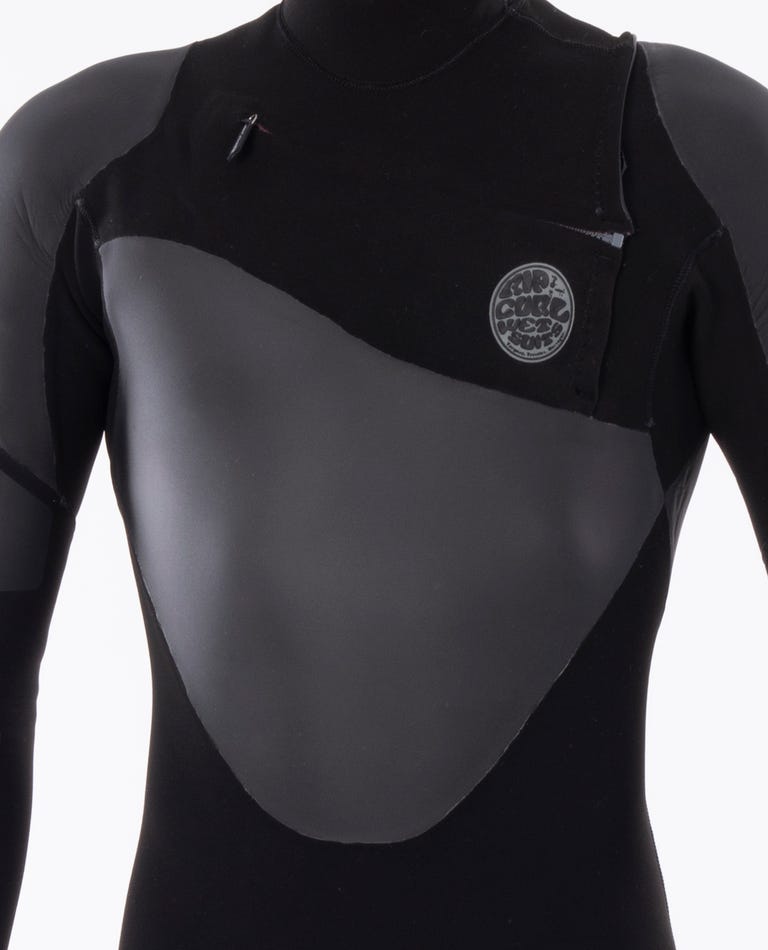 The Flashbomb Heat Seeker is our most technically advanced cold water wetsuit. Combining the new super stretch E6 Flash Lining and our unique Flex Energy neoprene that generates heat when stretched, plus many more superior technical features the Flashbomb Heat Seeker is our warmest Flashbomb ever.
Flashbomb Heat Seeker
You've seen the technology, now watch as Kipp Caddy puts it to the Ultimate Test.
If you've purchased a Rip Curl wetsuit from an authorised Rip Curl retailer, you're in luck! We offer a three-year warranty on all stitching and a 12-month warranty on all materials, including neoprene, kneepads, liquid tape and zips.
Subscribe by Email
Follow Updates Articles from This Site via Email