Sometimes all it takes for any of us to be transported to our most loved surf spot is a simple photo.
The best surf photographers in the world have an uncanny way of capturing the sensation of paddling out and catching our best waves, so much so that all you need is a glance and you will be planning your next surf trip. If you feel like you need a good dose of inspiration then look no further than the photographers below and get planning:
Californian Jeff Divine should be considered one of the master surf photographers of the past 50 years. Since starting in 1961 Divine has photographed and documented the rise of surfing from its grassroots in California all the way through to the hype that exists in Hawaii each winter. His work encapsulates the consistent love of surfers for their sport, despite the ever changing media interest that surrounds it.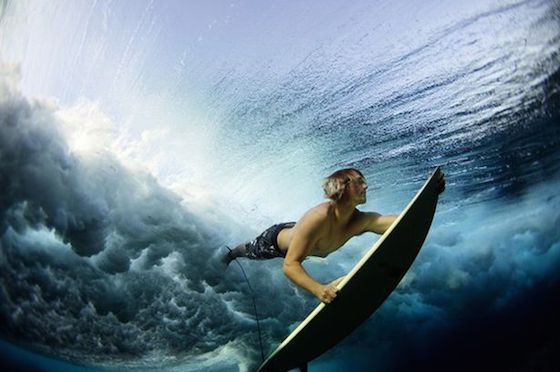 Heralding from Italy and the UK, Lucia Griggi is a great role model for new surf photographers. Her work has been featured in numerous surf publications around the world, but it's her passion for wanderlust and exploring that sets her work apart from others.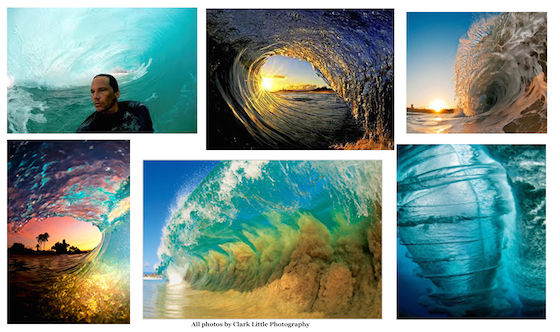 When it comes to capturing the danger and beauty of the shore break there are few that come close to Clark Little's photographic skills. Born in California, but raised in Hawaii, Little was a surfer before becoming a surf photographer… and it shows in his work. Often placing himself in some of the riskiest of underwater situations, Little is able to create photographs from the strange but striking inside of barrels and shores dumps.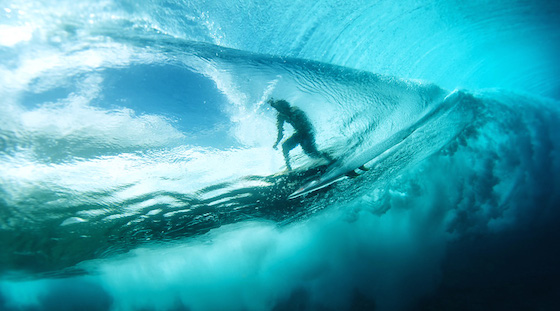 Originally from Sydney, Australia, but growing up on the Atlantic coast of south west France, it is little wonder that Tim McKenna has become an incredible surf photographer. His enthusiasm for capturing nature's power and the raw elements has brought him a career that has already spanned over 2 decades. He now lives on the surf-topia island of tahiti, where he continues to document the best surfers in the world on some of the most beautiful waves in the world.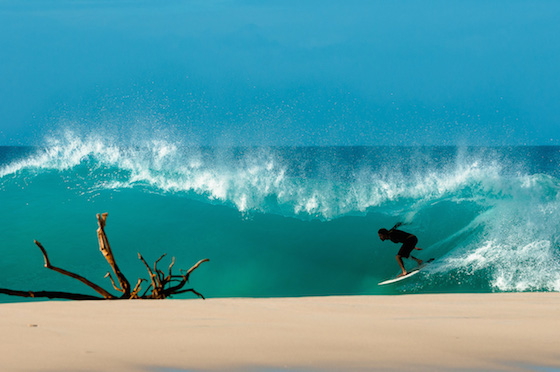 Part of the up and coming young surf photographer crowd Chris Burkard is another Californian with a big talent behind the lens. He currently works as a senior staff member for Surfer Magazine, where his beautiful landscape/seascape photographs help to illustrate the surfing way of life. Check out the clip below about what motivates him to keep taking photographs…
Subscribe by Email
Follow Updates Articles from This Site via Email