Nicole Pacelli - Peahi, Jaws. - FIlmed by Greg Huglin
From its 25 years, Nicole Pacelli mark the world of SUP in the "waves" in 2013, surfing the spot of Jaws, renowned for the ferocity and size of the waves on the island of Maui in Hawaii. Born in Sao Paulo, she learns to surf in the waves of Maresias, a hotbed of surfers who excel in Brazil, among which we can count the surfing world champion in 2014 Gabriel Medina.
Photo: Hugo Valente
Nicole Pacelli is also distinguished by his physique. His title of "muse" does not mind, but she prefers to focus on the securities obtained on its board. She said moreover inspired by Brazilian surfer Maya Gabeira, who she knew to combine the two.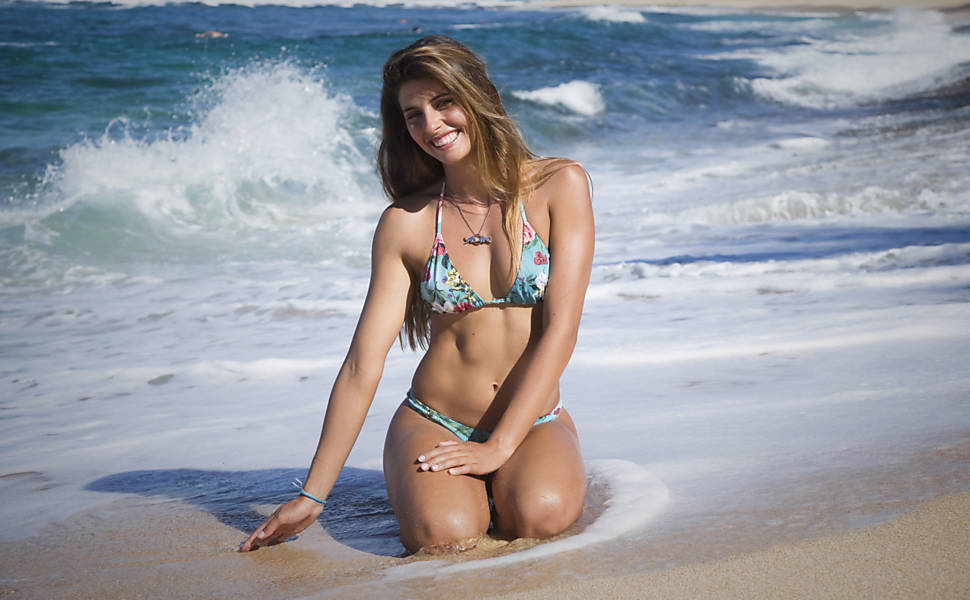 Subscribe by Email
Follow Updates Articles from This Blog via Email